Good evening dear readers, here is a quick 338Canada federal update. All Canadian federal polls (except those paywalled) may be found on
this page
.
The Liberals continue to widen the gap with the Conservatives. Most of the Liberals' recent national hike has been inflated by their increasing support in
Ontario
:
Seat-wise, the Liberals slide into majority territory. The Conservatives fall, while the NDP and Bloc remain roughly constant.
Obviously, the Conservatives are still without a permanent leader and the coronavirus pandemic has taking the air completely out of the leadership race. Also, with no general election in sight, please keep in mind that these numbers do not reflect any kind of prediction for the next general election. Instead they depict an approximation of the current political landscape in Canada.
Here are the seat probability density functions for the Conservatives and Liberals.
Quick note on the website: I have added a new easy tool to help search for district projections. Just start to type in the district name and the list will filter the results. See it
here
.
That is all for now. Please stay safe out there. Be kind to each other.
-Philippe J. Fournier
---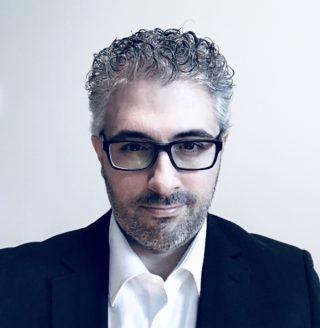 Philippe J. Fournier is the creator of Qc125 and 338Canada. He teaches physics and astronomy at Cégep de Saint-Laurent in Montreal. For information or media request, please write to
info@Qc125.com
.
Philippe J. Fournier est le créateur de Qc125 et 338Canada. Il est professeur de physique et d'astronomie au Cégep de Saint-Laurent à Montréal. Pour toute information ou pour une demande d'entrevue médiatique, écrivez à info@Qc125.com
.