The First Nations' barricades have quietly come down in the past week and, despite the inflamed rhetoric used by several prominent politicians over the course of the past month, it appears the federal government may have managed to weather this particular storm - just in time to face what seems to have grown into a global pandemic, with the COVID-19 virus spreading across the world's borders.
Whether the government's handling of the various First Nations' territorial claims has been negotiated and handled appropriately has been the topic of a myriad of editorials and opinion columns in the past month. But has the federal Liberals' response to the crisis changed the political landscape across the country? Several polls were conducted and published in recent weeks to take of pulse of Canadians on the matter.
Read this article here
.
---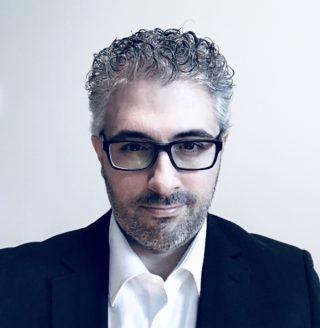 Philippe J. Fournier is the creator of Qc125 and 338Canada. He teaches physics and astronomy at Cégep de Saint-Laurent in Montreal. For information or media request, please write to
info@Qc125.com
.
Philippe J. Fournier est le créateur de Qc125 et 338Canada. Il est professeur de physique et d'astronomie au Cégep de Saint-Laurent à Montréal. Pour toute information ou pour une demande d'entrevue médiatique, écrivez à info@Qc125.com
.