New polling data published by
the Angus Reid Institute
earlier this week included voting intentions from several Canadian provinces, including numbers from Alberta which may raise a few eyebrows.
Jason Kenney's United Conservative Party still leads the field with 40%, significantly down from its 2019 election result of 55% (
ARI's last Alberta poll
in April 2019 had the UCP at 52%).
Rachel Notley's NDP is holding its own with 36% support. Here are the province-wide results:
These top-line numbers are mostly consistent with those of a
recent Mainstreet Research/338Canada
Alberta poll published a few weeks ago.
But... look which party Angus Reid has standing in third place: the Alberta Independence Party, with 9% of support. In last year's general election, the AIP only managed to get 0,7% of the total vote.
We will have to wait and see whether other pollsters can confirm this sudden surge of support for the AIP, but, hypothetically, even the support of one tenth of Albertans could have significant effects on the results of a general election.
The
338Canada Alberta projections
will be updated tomorrow.
Stay safe, dear readers.
---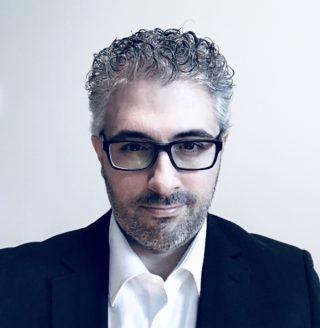 Philippe J. Fournier is the creator of Qc125 and 338Canada. He teaches physics and astronomy at Cégep de Saint-Laurent in Montreal. For information or media request, please write to
info@Qc125.com
.
Philippe J. Fournier est le créateur de Qc125 et 338Canada. Il est professeur de physique et d'astronomie au Cégep de Saint-Laurent à Montréal. Pour toute information ou pour une demande d'entrevue médiatique, écrivez à info@Qc125.com
.