The Conservative Party of Canada leadership race is now in full swing with the main candidates tweeting anti-Trudeau comments and policy statements in hopes to both rile up support from current Conservative Party members, and sell new membership cards to build a fresh horde of supporters for the June 2020 leadership convention in Toronto.
With news this week that former Harper cabinet minister
John Baird would not run for the leadership
, it appears likely that this race will come down to either Peter MacKay or Erin O'Toole (although,
as Paul Wells wrote earlier this month
, Conservatives should perhaps take a second look at candidate Marilyn Gladu).
Read this article in Maclean's
.
---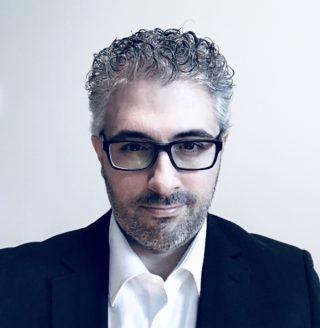 Philippe J. Fournier is the creator of Qc125 and 338Canada. He teaches physics and astronomy at Cégep de Saint-Laurent in Montreal. For information or media request, please write to
info@Qc125.com
.
Philippe J. Fournier est le créateur de Qc125 et 338Canada. Il est professeur de physique et d'astronomie au Cégep de Saint-Laurent à Montréal. Pour toute information ou pour une demande d'entrevue médiatique, écrivez à info@Qc125.com
.