When former federal Progressive Conservative leader
Joe Clark candidly said that "I would prefer to go with the devil we know"
in 2004 when asked about who he would support between Paul Martin's Liberals and Stephen Harper's newly merged Conservative Party, we knew some lines had been drawn in the sand for many former PCs. After the Alliance-PC merger, two other MPs had chosen not to join the CPC caucus, Scott Brisson had already crossed the floor to the Liberals, and it was clear that several Red Tories were not necessarily comfortable with what was considered by some as an Alliance/Reform takeover.
Nevertheless, Stephen Harper ended the Chrétien/Martin era in 2006 and the CPC formed government for nearly a decade, during which many of those Red Tories took a backseat. Now with the resignation of Andrew Scheer as conservative leader in mid-December, CPC members may have some harrowing soul-searching to do before electing their next leader next June in Toronto.
Read this column in Maclean's
.
---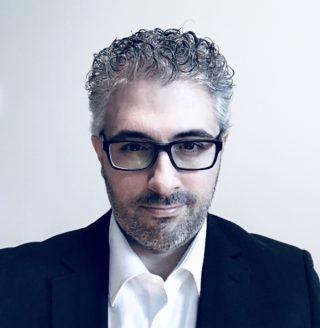 Philippe J. Fournier is the creator of Qc125 and 338Canada. He teaches physics and astronomy at Cégep de Saint-Laurent in Montreal. For information or media request, please write to
info@Qc125.com
.
Philippe J. Fournier est le créateur de Qc125 et 338Canada. Il est professeur de physique et d'astronomie au Cégep de Saint-Laurent à Montréal. Pour toute information ou pour une demande d'entrevue médiatique, écrivez à info@Qc125.com
.