Léger released its latest federal poll last week and measures the LPC in the lead and stable at 33% nationally. The Conservatives, whose leadership race is officially getting under way today, stand at 30%. You can find the
Léger poll here
, my latest
analysis for Maclean's here
, and the
list of all federal polls here
.
With this new data, we update the 338Canada federal projections. Here are the
popular vote projections
:
Here are the national
seat projection
averages:
With such numbers, the LPC wins the most seats in 84% of all simulations:
The projection map is also been updated. You may find it on
this page
:
Let me invite you to also visit the 338Canada
Quebec
and
Ontario
projections which are updated regularly. The
Alberta
model is also active, but I am waiting for fresh data to update it. The British Columbia model is in the works.
Have a great week!
---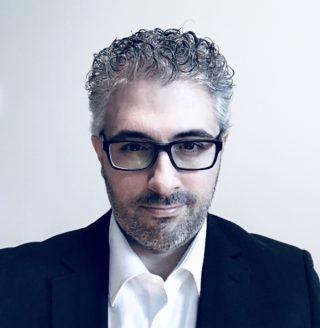 Philippe J. Fournier is the creator of Qc125 and 338Canada. He teaches physics and astronomy at Cégep de Saint-Laurent in Montreal. For information or media request, please write to
info@Qc125.com
.
Philippe J. Fournier est le créateur de Qc125 et 338Canada. Il est professeur de physique et d'astronomie au Cégep de Saint-Laurent à Montréal. Pour toute information ou pour une demande d'entrevue médiatique, écrivez à info@Qc125.com
.