Last October 21, Canadians elected a minority government for the fourth time this century. And while past minorities in Canada have lasted on average slightly over one year and a half, there is a general feeling that, barring a major scandal, this legislature could last way beyond that mark considering the Bloc and NDP both hold the balance of power, and that the Conservatives are now searching for a new leader.
Read this article in Maclean's
.
---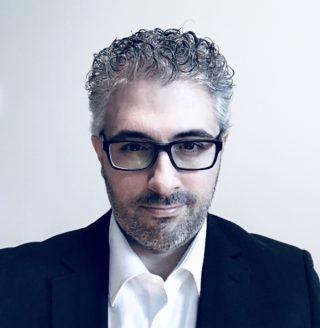 Philippe J. Fournier is the creator of Qc125 and 338Canada. He teaches physics and astronomy at Cégep de Saint-Laurent in Montreal. For information or media request, please write to
info@Qc125.com
.
Philippe J. Fournier est le créateur de Qc125 et 338Canada. Il est professeur de physique et d'astronomie au Cégep de Saint-Laurent à Montréal. Pour toute information ou pour une demande d'entrevue médiatique, écrivez à info@Qc125.com
.