Days before the latest Council of the Federation meeting in Toronto earlier this month, Léger published its latest poll on the popularity of Canada's premiers for the Canadian Press (see the
full report here
). Doug Ford's approval rating came in last place among all premiers, both across the country (-45 rating) and within his own province (-43 rating). That yet another poll shows Doug Ford to be one the least popular premier in Canada is one thing, but would Ontario voters still support the Ontario PC should an election have been held this fall?
Read this article in Maclean's
.
---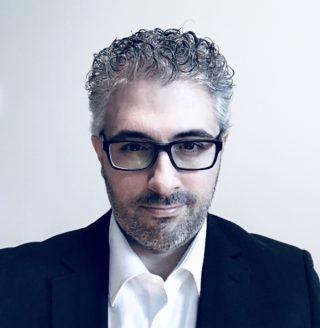 Philippe J. Fournier is the creator of Qc125 and 338Canada. He teaches physics and astronomy at Cégep de Saint-Laurent in Montreal. For information or media request, please write to
info@Qc125.com
.
Philippe J. Fournier est le créateur de Qc125 et 338Canada. Il est professeur de physique et d'astronomie au Cégep de Saint-Laurent à Montréal. Pour toute information ou pour une demande d'entrevue médiatique, écrivez à info@Qc125.com
.