The basic idea for the
338Canada
electoral model spawned from a rudimentary Big Bang simulator I was coding for a conference on early universe cosmology, which had been scheduled during the height of the Clinton vs Trump election. The conference itself was a moderate success among students and peers, but by the end of it my head was light-years away, deeply immersed into of this new videogame-like election simulator. I was pulling all-nighters playing around with the parameters, using past election results and demographic data trying to find proper indicators.
After the 2018 Quebec election, I dove into one of my childhood passions: hockey statistics. After the success of
Moneyball
in the early 2000s, analytics in sports grew in popularity and allowed nerds like myself to feel more confident talking and writing about sports. A mild and intermittent Impostor Syndrome had kept me from doing just that until today... and so here is my very first hockey column.
Read this article in Maclean's
.
---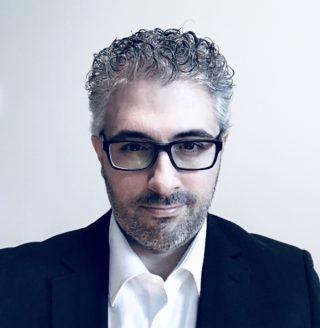 Philippe J. Fournier is the creator of Qc125 and 338Canada. He teaches physics and astronomy at Cégep de Saint-Laurent in Montreal. For information or media request, please write to
info@Qc125.com
.
Philippe J. Fournier est le créateur de Qc125 et 338Canada. Il est professeur de physique et d'astronomie au Cégep de Saint-Laurent à Montréal. Pour toute information ou pour une demande d'entrevue médiatique, écrivez à info@Qc125.com
.