Over the past half-century, and even more so since the arrival of the Bloc Québécois at the House of Commons in the early 1990s, politics in Quebec has been fractured along the "Question nationale" - on one side those who either want more autonomy or even outright separation from Canada, and on the other those either content with the status quo and/or for a Canadian national unity that includes Quebec. François Legault's CAQ victory in the 2018 Quebec provincial election at first appeared to be a clean break from those divisions that monopolized Quebec politics since the Quiet Revolution.
Read this article in Maclean's
.
---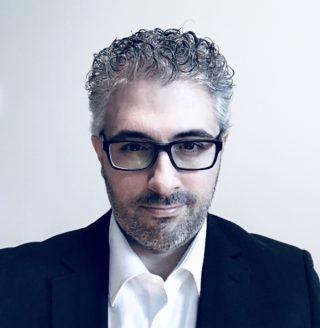 Philippe J. Fournier is the creator of Qc125 and 338Canada. He teaches physics and astronomy at Cégep de Saint-Laurent in Montreal. For information or media request, please write to
info@Qc125.com
.
Philippe J. Fournier est le créateur de Qc125 et 338Canada. Il est professeur de physique et d'astronomie au Cégep de Saint-Laurent à Montréal. Pour toute information ou pour une demande d'entrevue médiatique, écrivez à info@Qc125.com
.