Dear 338Canada readers,
After a one-month break, the website is back up and running. Obviously, there will be little movement in the coming few weeks and voting intention polls will be scarce, but as the new Cabinet has been unveiled yesterday and the House will sit again soon for a short session before the Holidays, I expect data to be released fairly soon - and the site will be ready.
The website now has an improved mobile experience with several graphs resizing automatically:
It's still not perfect, but I am working on improving it.
As it was the case before the 2019 campaign, new updates will be published
every Sunday
.
Quebec and Ontario provincial projections should also be updated before the Christmas break.
Thank you a thousand times for your readership.
Here are the links to the projections:
---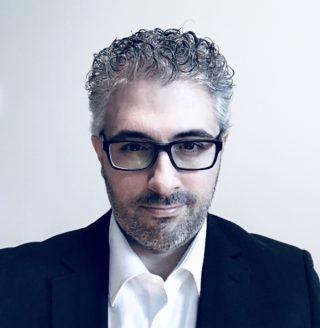 Philippe J. Fournier is the creator of Qc125 and 338Canada. He teaches physics and astronomy at Cégep de Saint-Laurent in Montreal. For information or media request, please write to
info@Qc125.com
.
Philippe J. Fournier est le créateur de Qc125 et 338Canada. Il est professeur de physique et d'astronomie au Cégep de Saint-Laurent à Montréal. Pour toute information ou pour une demande d'entrevue médiatique, écrivez à info@Qc125.com
.