Much will be written and said about the fact that the Conservative Party of Canada, although it came 36 seats short of the Liberal total, won the popular vote in the 2019 Canadian federal election. Losing the seats race while winning the popular vote is not the norm in our electoral system, but it does happen: Joe Clark's PC had done it in 1979; Just last year, the New Brunswick Liberal party of Brian Gallant won the popular vote by six points in the NB general election, but lost the seat count (by a single seat) against Blaine Higg's PC. Again, it's rare, but it does happen.
The CPC increased its national vote share from 31.9 per cent in 2015 to 34.4 per cent in 2019, a respectable increase of 2.5 points from coast to coast. However, as we will see below, the CPC increase of support was not at all uniform and, more importantly, did not occur where it was needed.
Read this article in Maclean's
.:
---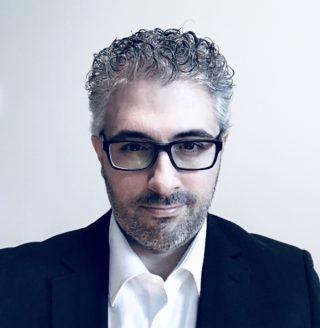 Philippe J. Fournier is the creator of Qc125 and 338Canada. He teaches physics and astronomy at Cégep de Saint-Laurent in Montreal. For information or media request, please write to
info@Qc125.com
.
Philippe J. Fournier est le créateur de Qc125 et 338Canada. Il est professeur de physique et d'astronomie au Cégep de Saint-Laurent à Montréal. Pour toute information ou pour une demande d'entrevue médiatique, écrivez à info@Qc125.com
.