We stand only days away from the 43rd Canadian federal election, an election that will be held under the First-Past-The-Post electoral system, despite what Liberal candidate Justin Trudeau had promised Canadians almost four years ago to the day.
I thought it would be interesting to follow up on
this column I wrote for Maclean's
last spring, in which I simulated how voting intentions then would translate into a regional proportional representation.
It is purely politics-fiction
, but it is not without its use: although it is 100% true that the political landscape in Canada would be forever altered if electoral reform were to occur (support for each party in Canada would most likely change dramatically and new parties would emerge), I believe these hypothetical scenarios help us understand how amazingly different seat projections would be depending on how we vote for our elected officials. Such exercise are merely thought experiments (
Gedankenexperiment
).
Read this article in Maclean's
.
---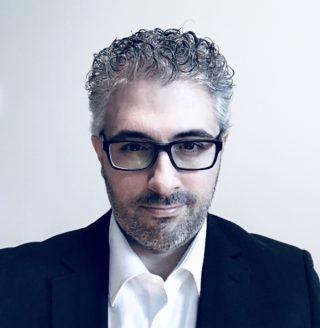 Philippe J. Fournier is the creator of Qc125 and 338Canada. He teaches physics and astronomy at Cégep de Saint-Laurent in Montreal. For information or media request, please write to
info@Qc125.com
.
Philippe J. Fournier est le créateur de Qc125 et 338Canada. Il est professeur de physique et d'astronomie au Cégep de Saint-Laurent à Montréal. Pour toute information ou pour une demande d'entrevue médiatique, écrivez à info@Qc125.com
.