At the onset of the campaign, no serious data showed the Bloc québécois could potentially be a major player in this election. It appeared the BQ would remain a fringe party fighting to reach the official party status threshold of 12 seats at the House of Commons. Yves-François Blanchet, the charismatic new Bloc leader, would try to pick a fight with other leaders by repeating key talking points about Quebec values, and that hammer away the view that all Canadian politicians basically work against the interests of the province.
Read this article in Maclean's
.
---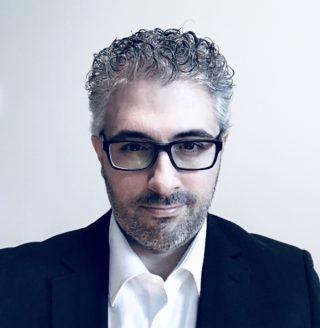 Philippe J. Fournier is the creator of Qc125 and 338Canada. He teaches physics and astronomy at Cégep de Saint-Laurent in Montreal. For information or media request, please write to
info@Qc125.com
.
Philippe J. Fournier est le créateur de Qc125 et 338Canada. Il est professeur de physique et d'astronomie au Cégep de Saint-Laurent à Montréal. Pour toute information ou pour une demande d'entrevue médiatique, écrivez à info@Qc125.com
.