The latest polls have not been kind to the Liberals. While Conservative support has remained mostly stable, the NDP and Bloc are both significantly on the rise.
We're in for a helluva last week of campaign.
Here are
all the federal polls
.
Here is the seat projection:
The interactive map has been updated. See it
here
:
Find your district in the following list:
---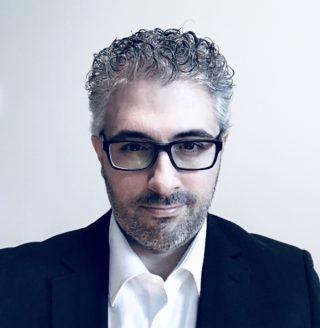 Philippe J. Fournier is the creator of Qc125 and 338Canada. He teaches physics and astronomy at Cégep de Saint-Laurent in Montreal. For information or media request, please write to
info@Qc125.com
.
Philippe J. Fournier est le créateur de Qc125 et 338Canada. Il est professeur de physique et d'astronomie au Cégep de Saint-Laurent à Montréal. Pour toute information ou pour une demande d'entrevue médiatique, écrivez à info@Qc125.com
.