Exactly three weeks from today, Canadians will head to the voting booths to elect the 338 Members of Parliament who will represent them for the 43rd legislature. Here is a brief look at the state of the race as of September 30th, 2019.
Popular vote projection

Seat projection

Odds of winning the most seats

All 338 district projections have been updated. Find your district in this list:
---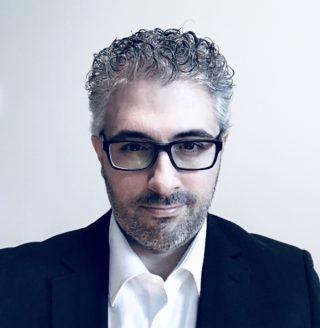 Philippe J. Fournier is the creator of Qc125 and 338Canada. He teaches physics and astronomy at Cégep de Saint-Laurent in Montreal. For information or media request, please write to
info@Qc125.com
.
Philippe J. Fournier est le créateur de Qc125 et 338Canada. Il est professeur de physique et d'astronomie au Cégep de Saint-Laurent à Montréal. Pour toute information ou pour une demande d'entrevue médiatique, écrivez à info@Qc125.com
.