It is easy to get lost in the numbers during an election campaign. It is even easier to mentally filter - intentionally or not - the polls we like and discard those that we don't.
It's okay, even natural, to cheer for or against a party, but beware of blind and irrational partisanship. It clouds judgement. It makes many people behave badly online (and sometimes even in "real" life).
Polls that show your favorite party lower than expected are not biased against you. They are just one piece of a giant puzzle.
Look at the greater picture. Don't be fooled by noise. Don't go "oh yeah, what about
this
poll?" when commenting on the poll average. It's not a good look. I will use all polls from professional firms. Yes, even those you do/don't like.
Democracy means your favorite party loses sometimes. It means a party whom you disagree with wins sometimes.
And remember: many social media groups are echo chambers. They are not representative of the whole population.
There were three new national polls published in the last 24 hours - from
Abacus Data
,
DART
, and
Nanos
- and there might be more coming today. The
338Canada
projections will be updated this afternoon, and a full analysis will be published tomorrow.
Have a great weekend, dear 338 readers.
* * *
The map of the projection is available
here
. You can find your district in the following list:
---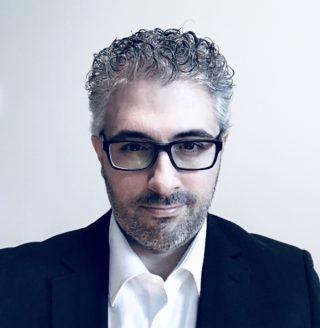 Philippe J. Fournier is the creator of Qc125 and 338Canada. He teaches physics and astronomy at Cégep de Saint-Laurent in Montreal. For information or media request, please write to
info@Qc125.com
.
Philippe J. Fournier est le créateur de Qc125 et 338Canada. Il est professeur de physique et d'astronomie au Cégep de Saint-Laurent à Montréal. Pour toute information ou pour une demande d'entrevue médiatique, écrivez à info@Qc125.com
.