We add to the 338Canada model the latest polls from
Léger / Le Devoir
, Nanos / CTV / The Globe and Mail (paywalled,
subscribe here
), and Mainstreet Research / iPolitics (paywalled,
subscribe here
).
Popular vote projection
Even though there seem to be a dip for the Liberals after the publication of the blackface photos, the variation in many polls - Léger, Abacus Data, Nanos, Mainstreet, and even to a certain extent Ipsos - was relatively small.
Nationally, the Conservative lead by a little more than a point on average:
The regional numbers however still remain in favour of the Liberals. See seat projection below.
Seat projection
The Liberals win an average of 157 seats - but careful, the confidence interval remain wide. The Conservatives win an average of 143 seats.
The recent rise of the Bloc in Quebec remains modest, but translates into an net increase in the seat projection.
Odds of Winning the Most Seats
Here are the numbers. Details
here
.
The
map
has been updated, you may find it here.
A more complete analysis will be published on Sunday as usual.
Find your electoral district in this list:
---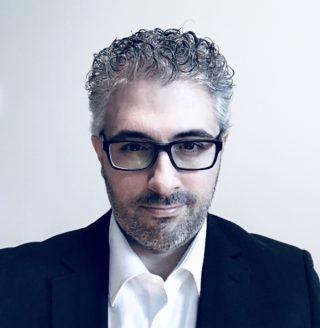 Philippe J. Fournier is the creator of Qc125 and 338Canada. He teaches physics and astronomy at Cégep de Saint-Laurent in Montreal. For information or media request, please write to
info@Qc125.com
.
Philippe J. Fournier est le créateur de Qc125 et 338Canada. Il est professeur de physique et d'astronomie au Cégep de Saint-Laurent à Montréal. Pour toute information ou pour une demande d'entrevue médiatique, écrivez à info@Qc125.com
.