The 2019 Canadian federal campaign will be one week old tomorrow. There are tons of data to deal with, which is both great and terrifying. Already there are signs we may be analyzing a lot of noise and mistake it for actual data. We must remain careful not to overreact to wild swings.
New polls this morning from Nanas, Ipsos and Mainstreet. All were incorporated in the 338Canada model this evening.
Here are the top line results for September 17, 2019.
Popular vote projection
Seat projection
Odds of winning the most seats
The map has been updated. See it
here
.
Find your district in this list:
---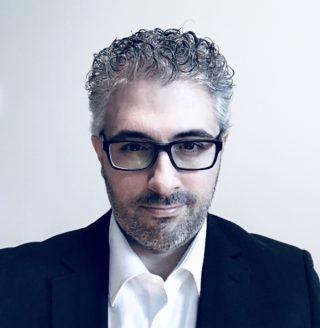 Philippe J. Fournier is the creator of Qc125 and 338Canada. He teaches physics and astronomy at Cégep de Saint-Laurent in Montreal. For information or media request, please write to
info@Qc125.com
.
Philippe J. Fournier est le créateur de Qc125 et 338Canada. Il est professeur de physique et d'astronomie au Cégep de Saint-Laurent à Montréal. Pour toute information ou pour une demande d'entrevue médiatique, écrivez à info@Qc125.com
.