Back in June,
338Canada commissioned a poll
from Mainstreet Research to collect voting intentions of
Vancouver Granville
, the B.C. electoral district won by Jody Wilson-Raybould in 2015. The poll was then used as a baseline for JWR support among the very constituents that elected her under the Liberal banner four years ago.
Back then, the poll indicated that JWR was statistically tied with the Liberals when polled against party names and leaders, but held a slim lead against potential candidates (such as those who ran against her in 2015).
This morning,
Mainstreet published its latest dial in Vancouver Granville for iPolitics
. Here are the results of decided and leaning respondents:
Liberal candidate Taleed Noormohamed leads the pack with
32%
. JWR is polling in second place at
29%
. Considering the poll's margin of error of ±4%, this result should be viewed as a statistical tie with a slight edge going to the LPC.
Vancouver Granville will certainly one district to watch closely this fall.
See full iPolitics report
here
.
This new poll has been incorporated into the
338Canada
model, along with some minor routine adjustments. The
map
has also been updated.
Find your district in the following list:
---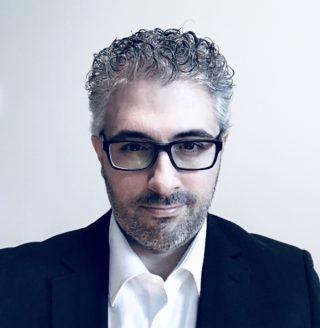 Philippe J. Fournier is the creator of Qc125 and 338Canada. He teaches physics and astronomy at Cégep de Saint-Laurent in Montreal. For information or media request, please write to
info@Qc125.com
.
Philippe J. Fournier est le créateur de Qc125 et 338Canada. Il est professeur de physique et d'astronomie au Cégep de Saint-Laurent à Montréal. Pour toute information ou pour une demande d'entrevue médiatique, écrivez à info@Qc125.com
.