A new
Mainstreet Research/iPolitics
district poll was published this morning, and it is a tight one: Beauce - a district represented by a Bernier at the House of Commons for 28 of the last 35 years.
The Conservative Party of Canada has recruited Richard Lehoux, a former mayor in the Beauce area, as a challenger to PPC leader Maxime Bernier.
Mainstreet was on the field on August 5th, 2019 and collected data via IVR. The sample size is 640 respondents.
Here are the results of decided and leaning voters:
We have a statistical tie in voting intentions between Lehoux and Bernier at 34% and 33%, respectively. This indicates that the ground game will be determinant for Beauce. Will Bernier, who will have to tour the entire country during the campaign, be able to conduct his local campaign as well? These numbers above suggest that he will need his resources to win his own riding.
Considering the Conservatives have a strong base in the
Chaudière-Appalaches area of Quebec
, this district should be one to watch this fall.
---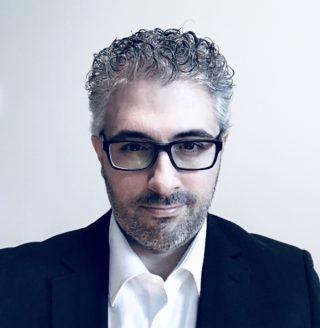 Philippe J. Fournier is the creator of Qc125 and 338Canada. He teaches physics and astronomy at Cégep de Saint-Laurent in Montreal. For information or media request, please write to
info@Qc125.com
.
Philippe J. Fournier est le créateur de Qc125 et 338Canada. Il est professeur de physique et d'astronomie au Cégep de Saint-Laurent à Montréal. Pour toute information ou pour une demande d'entrevue médiatique, écrivez à info@Qc125.com
.