There is a new federal poll this morning from Ipsos/Global News. It was on the field late last week, so it is the first poll published after the Ethics Commissioners report on SCN-Lavalin.
Ipsos, which had the Conservatives with a 10-point lead in March and a 6-point lead in July, now has the two main parties essentially tied. The Conservatives stand at 35% of decided voters and the Liberals, 33%.
In the
Global News article
, it is mentioned that the Liberals are polling in first place in Atlantic Canada, Quebec and British Columbia. The Conservatives lead Ontario by a slim 3-point and hold commanding leads in Alberta and the Prairies.
The full tables have yet to be published, but they should be available soon.
More data should be available this week. Stay tuned.
And thank you for supporting 338Canada.
* * * * * *
Use this list to find your federal electoral district:
---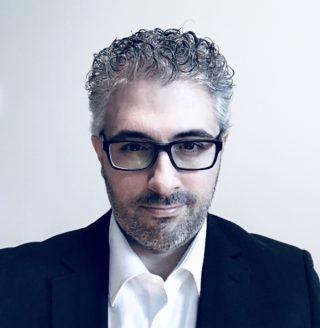 Philippe J. Fournier is the creator of Qc125 and 338Canada. He teaches physics and astronomy at Cégep de Saint-Laurent in Montreal. For information or media request, please write to
info@Qc125.com
.
Philippe J. Fournier est le créateur de Qc125 et 338Canada. Il est professeur de physique et d'astronomie au Cégep de Saint-Laurent à Montréal. Pour toute information ou pour une demande d'entrevue médiatique, écrivez à info@Qc125.com
.