Abacus Data released
its August numbers this morning
, showing essentially a deadlocked race for the fourth month in a row. Nationally, the Conservatives stand at 33% and the Liberals, 32%:
The regional breakdowns are interesting: while Alberta and the Prairies favour the Conservatives significantly, the Liberals remain ahead east of the Ontario-Manitoba border. The race is tied in B.C. With such numbers, it would near impossible for any party to win a majority. The Liberals would be favoured to win the most seats due to their lead in Ontario and Quebec.
Abacus also unveils its new data accessible voters for each of the main national parties, impressions of federal leaders and of some premiers (Spoiler: Doud Ford has a net favourability of -45 in Ontario and -39 in Canada. Yikes).
I invite readers to read Abacus' full report, which
you can find here
.
Full federal update tomorrow. Have a great Saturday!
---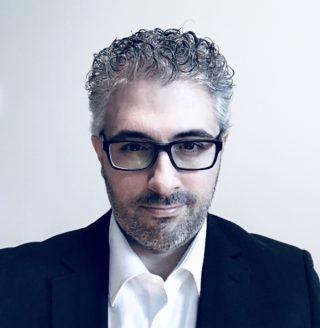 Philippe J. Fournier is the creator of Qc125 and 338Canada. He teaches physics and astronomy at Cégep de Saint-Laurent in Montreal. For information or media request, please write to
info@Qc125.com
.
Philippe J. Fournier est le créateur de Qc125 et 338Canada. Il est professeur de physique et d'astronomie au Cégep de Saint-Laurent à Montréal. Pour toute information ou pour une demande d'entrevue médiatique, écrivez à info@Qc125.com
.