The Nanos weekly tracker was updated this morning and it shows the Liberals ahead of the Conservatives nationally for the first time since the February SNC-Lavalin story. The tracker is a rolling poll that adds a sample of 250 respondents per week for 4 weeks. Every week, the four week old sample is replaced by fresh data, so today's numbers span the four weeks of June (June 7th to 28th 2019).
Here are the numbers:
The Liberals gained six points in June compared to May, and retake the lead over the CPC. The Bloc and NDP are mostly stable, while the Conservatives and Greens lose two points apiece. The poll's results are available
here
.
The biggest swing is in Ontario, where the Liberals have taken an eight point lead (41-33) according to Nanos. This trend in Ontario was also picked up by EKOS, whose latest numbers in the province had the Liberals ahead by seven points (
details here
). Nanos' regional breakdown can be found
here
.
More fresh data should come out this week. Is this week's Nanos an outlier? It's possible. We will know soon.
Sunday's update should be interesting. (
Here is the latest 338Canada projection
.)
---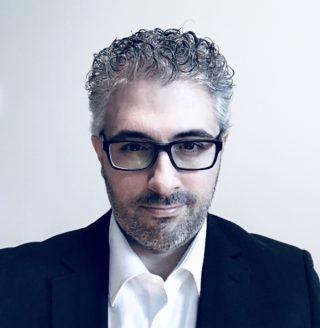 Philippe J. Fournier is the creator of Qc125 and 338Canada. He teaches physics and astronomy at Cégep de Saint-Laurent in Montreal. For information or media request, please write to
info@Qc125.com
.
Philippe J. Fournier est le créateur de Qc125 et 338Canada. Il est professeur de physique et d'astronomie au Cégep de Saint-Laurent à Montréal. Pour toute information ou pour une demande d'entrevue médiatique, écrivez à info@Qc125.com
.