Here is the data, with weighted/unweighted regional samples, from an EKOS poll that was mentioned earlier last week in an
Hill Times article
. (Sample: 850 decided respondents; field date July 7-9 2019).
No time for a long analysis today, but because I have this data on hand, the poll will be included in tomorrow's 338 federal projection update (along with so many others... isn't it July??)
We have a tie nationally between the Liberals and Conservatives. Outside of Quebec and Ontario, the regional samples are modest, so we have to use caution not to come to hasty conclusions.
However, one data I will point out: as it has been the case with every other poll for many years,
Liberals lead among women and Conservatives lead among men.
This contrasts with
Ipsos/Global News
earlier this week that that the CPC first among female voters.
* * *
Many thanks to
Frank Graves
, EKOS President, for the data.
---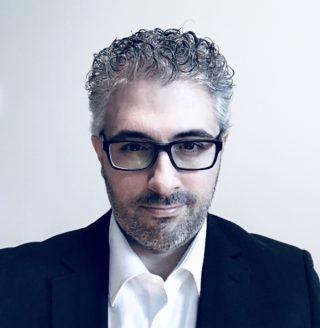 Philippe J. Fournier is the creator of Qc125 and 338Canada. He teaches physics and astronomy at Cégep de Saint-Laurent in Montreal. For information or media request, please write to
info@Qc125.com
.
Philippe J. Fournier est le créateur de Qc125 et 338Canada. Il est professeur de physique et d'astronomie au Cégep de Saint-Laurent à Montréal. Pour toute information ou pour une demande d'entrevue médiatique, écrivez à info@Qc125.com
.