The Ottawa-based firm
Abacus Data
released its latest federal horserace numbers this morning, and recent trends detected by the nation's pollsters seem to converge somewhat - at least more than they did during the spring.
Earlier this week, we saw DART measuring the Conservatives ahead by four points, but trailing in Ontario. On Tuesday,
Nanos updated its weekly tracker
and had the Liberals ahead for the first time since the SNC-Lavalin saga began in February. (All federal polls are listed
here
.) While Nanos' Liberal number seemed on the higher end of the poll average, the Liberal "recovery" appears to be real - even though, we must point out, the Conservatives are still ahead on the aggregate.
Here are Abacus Data's national numbers published this morning:
The Conservatives and Liberals are in a statistical tie, with the CPC at 33% and the Liberals, 32%. Support for all main parties remains generally stable compared to Abacus' late May numbers.
Because Abacus' sample size is rather large, the regional breakdown does not make the margin of error (or rather, the uncertainty) explode to unreasonable levels. Let's take a look:
And so we have fresh data to update the 338Canada projection tomorrow. It should be published in late afternoon, eastern time.
Enjoy the weekend, and thanks again for supporting this page.
* * *
Here is
Abacus Data's full report on the poll
. There is a breakdown of voting intention according to age and education levels. It also contains interesting data regarding levels of support for federal party leaders and, as a bonus, Doug Ford.
---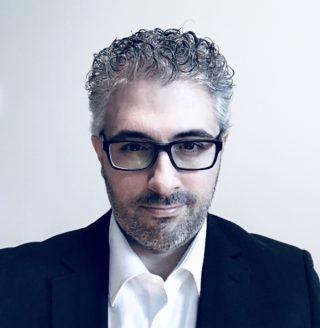 Philippe J. Fournier is the creator of Qc125 and 338Canada. He teaches physics and astronomy at Cégep de Saint-Laurent in Montreal. For information or media request, please write to
info@Qc125.com
.
Philippe J. Fournier est le créateur de Qc125 et 338Canada. Il est professeur de physique et d'astronomie au Cégep de Saint-Laurent à Montréal. Pour toute information ou pour une demande d'entrevue médiatique, écrivez à info@Qc125.com
.