The
Conservative Party of Canada
leads the way and stands at an average support of 35.2 per cent nationally. Although there have been fluctuations in CPC support over the past six months, it appears that the 35-36 per cent mark may be a ceiling for the Conservatives. Their highest 338Canada average since the New Year was 37 per cent in late March at the peak of the SNC-Lavalin story.
In early February, just before the story was first published in the Globe and Mail, the Conservative average stood at 34 per cent, barely one point lower than today's average.
Read this article on Macleans.ca
.
Here are the numbers from the EKOS Research poll included in this week's update:
The map of the 338 Projection has been updated and is available
on this page
. Use this list to find your federal electoral district:
---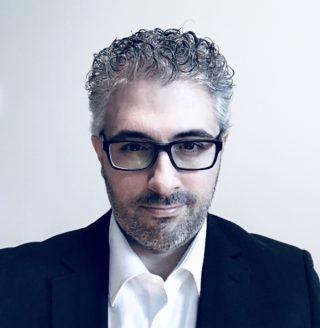 Philippe J. Fournier is the creator of Qc125 and 338Canada. He teaches physics and astronomy at Cégep de Saint-Laurent in Montreal. For information or media request, please write to
info@Qc125.com
.
Philippe J. Fournier est le créateur de Qc125 et 338Canada. Il est professeur de physique et d'astronomie au Cégep de Saint-Laurent à Montréal. Pour toute information ou pour une demande d'entrevue médiatique, écrivez à info@Qc125.com
.