The House of Commons will soon adjourn for a summer break that will last until the writ is drawn up in late August or early September. Unless some major and unexpected event occurs, Canadians will head to the polls on October 21st to choose the MPs of the 43rd federal legislature.
There were six new federal polls published in the past seven days. Early last week,
Campaign Research (CR), Nanos Research, the Angus Reid Institute (ARI) and Forum Research
all released their most recent numbers. Aside from ARI which had the Conservatives with a comfortable 11-point lead over the Liberals, all of these polls showed a fairly close race with the CPC's lead in the 3-4 point range. Then on Friday came two new polls from
Ipsos/Global News and Léger/CP
whose overall numbers looked quite similar at first (Conservatives leading by 6 and 9 points, respectively), but whose regional breakdown were all over the place.
Read this column on Maclean's website
.
---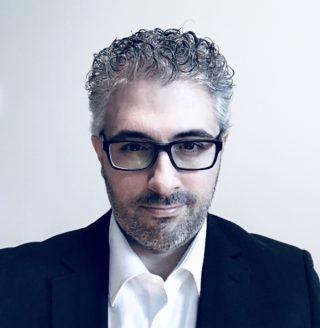 Philippe J. Fournier is the creator of Qc125 and 338Canada. He teaches physics and astronomy at Cégep de Saint-Laurent in Montreal. For information or media request, please write to
info@Qc125.com
.
Philippe J. Fournier est le créateur de Qc125 et 338Canada. Il est professeur de physique et d'astronomie au Cégep de Saint-Laurent à Montréal. Pour toute information ou pour une demande d'entrevue médiatique, écrivez à info@Qc125.com
.