We add these new polls to the 338 federal model this week:
The complete list of federal polls is available
here
. Here is the 338Canada Federal Projection Update for June 9th 2019.
Popular Vote Projection
Seat Projection
The complete regional breakdown per party can be found on these pages:
Odds of Winning the Most Seats
According to this week's numbers, the Conservatives win the most seats in about six of ten simulations (from a total of 250k simulations performed by the model). The CPC wins a majority of seats in 25% of simulations.
Regional Distribution
The map of the 338 Projection has been updated and is available
on this page
. Use this list to find your federal electoral district:
Only 134 days until the federal election...
Have a great weekend!
---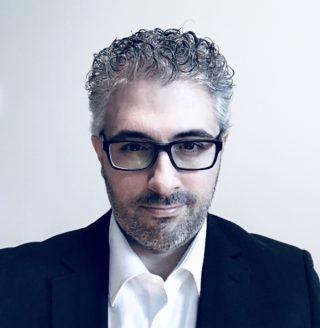 Philippe J. Fournier is the creator of Qc125 and 338Canada. He teaches physics and astronomy at Cégep de Saint-Laurent in Montreal. For information or media request, please write to
info@Qc125.com
.
Philippe J. Fournier est le créateur de Qc125 et 338Canada. Il est professeur de physique et d'astronomie au Cégep de Saint-Laurent à Montréal. Pour toute information ou pour une demande d'entrevue médiatique, écrivez à info@Qc125.com
.