Polling numbers for the federal New Democrats have not been kind in the past two years. Ever since Mulcair's ousting in 2016 and the nomination of Jagmeet Singh as leader in the fall of 2017, the NDP has not been able to gain any kind traction in public opinion. In fact, when we look at the grand picture of NDP polling over the past two and a half years, all we see is noise - fluctuating at best around 20% and at worse below 15%.
Read this article on Maclean's website
.
---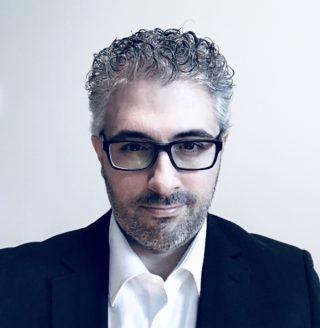 Philippe J. Fournier is the creator of Qc125 and 338Canada. He teaches physics and astronomy at Cégep de Saint-Laurent in Montreal. For information or media request, please write to
info@Qc125.com
.
Philippe J. Fournier est le créateur de Qc125 et 338Canada. Il est professeur de physique et d'astronomie au Cégep de Saint-Laurent à Montréal. Pour toute information ou pour une demande d'entrevue médiatique, écrivez à info@Qc125.com
.