Proponents of electoral reform couldn't help but reiterate their displeasure with the current First-Past-the-Post (FPTP) system when commenting
on last week's 338 seat projection
, and the numbers certainly suggested they may have a point. The Conservative Party of Canada, then with an average support of 36.6% of Canadian voters according to the latest poll aggregate, was projected to win an average of 174 seats - just above the 170 seat threshold for a majority at the House of Commons.
* * *
Here's an interesting exercise: what would the seat projection look like with current numbers
if
Canada had moved to a proportional representation (PR) system?
Read this article on Maclean's magazine website
.
---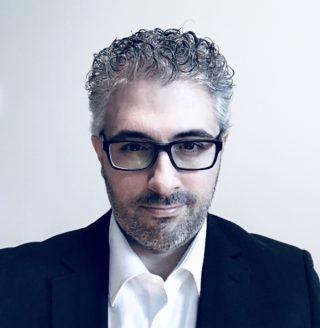 Philippe J. Fournier is the creator of Qc125 and 338Canada. He teaches physics and astronomy at Cégep de Saint-Laurent in Montreal. For information or media request, please write to
info@Qc125.com
.
Philippe J. Fournier est le créateur de Qc125 et 338Canada. Il est professeur de physique et d'astronomie au Cégep de Saint-Laurent à Montréal. Pour toute information ou pour une demande d'entrevue médiatique, écrivez à info@Qc125.com
.