Dear 338Canada readers,
I wanted to let readers of this blog know why I am not covering the Newfoundland and Labrador election this week. One thing I can tell you all is that it is
not
by lack of interest.
I am a college teacher and the winter semester ends next week, so I am in the midst of final projects, final exams and department meetings before the summer break. On top of this, my new gig at
Maclean's
and my work
L'actualité
are eating up whatever free time I have left. For the past three months, it felt as if I have been working two full time jobs.
And I'm exhausted. The Alberta election was great to follow, but it almost burned me out. I want to stay sane and keep loving this work, so I have to manage where I concentrate my efforts, especially with the federal election coming this fall.
Moreover, there have been very little data on voting intentions of Newfoundlanders - even less so than PEI. The 338 model doesn't work like a crystal ball or tea leaves; it needs real, scientific data to produce reliable projections. And the data is just not there, so rather than making up numbers and hoping to get lucky (which would be dishonest), I have decided to sit this one out.
Thank you for your support and understanding,
Philippe J. Fournier
338Canada.com
---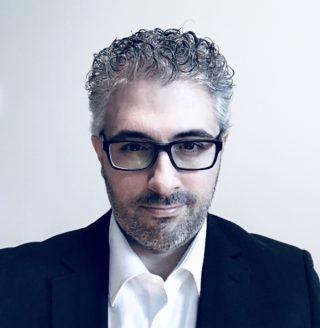 Philippe J. Fournier is the creator of Qc125 and 338Canada. He teaches physics and astronomy at Cégep de Saint-Laurent in Montreal. For information or media request, please write to
info@Qc125.com
.
Philippe J. Fournier est le créateur de Qc125 et 338Canada. Il est professeur de physique et d'astronomie au Cégep de Saint-Laurent à Montréal. Pour toute information ou pour une demande d'entrevue médiatique, écrivez à info@Qc125.com
.