There will be a flurry of new and final Alberta polls today. I will report them later this afternoon and
will update the model until (very) late tonight
(midnight eastern time).
Already, here is
Ipsos/Global News
.
Late last night,
Nanos published its numbers here
.
A Léger poll should also come forth today.
Tomorrow, on voting day, this site will remain silent until polls close and votes are being counted - to respect the spirit of electoral law.
Stay tuned.
Here are the latest
338 numbers
and the
updated map
.
---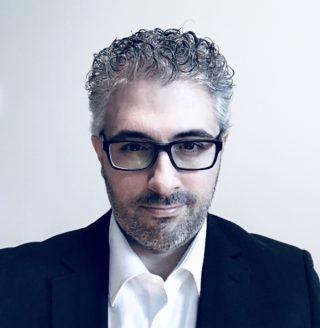 Philippe J. Fournier is the creator of Qc125 and 338Canada. He teaches physics and astronomy at Cégep de Saint-Laurent in Montreal. For information or media request, please write to
info@Qc125.com
.
Philippe J. Fournier est le créateur de Qc125 et 338Canada. Il est professeur de physique et d'astronomie au Cégep de Saint-Laurent à Montréal. Pour toute information ou pour une demande d'entrevue médiatique, écrivez à info@Qc125.com
.