Jason Kenney and the United Conservative Party of Alberta won a decisive victory in the 30th Alberta general election last night.
A detailled post-mortem of the election will be available soon - obviously, we first need to wait for the final results, including all the advance votes that were cast prior to election day.
Overall it looks as though the UCP has been underestimated by pollsters, even though the polling average will fall within the
final projection
's confidence intervals. Some polls were off, some polls were close. That's why the weighted polling average is usually a safe bet.
Consequently, many riding projections also underestimated the UCP, although, as you will see below, the overall record is highly satisfactory.
Out of 87 districts, the 338 electoral model
correctly identified the winner in 82 of them.
Out of the other 5 districts, the
winner was within the confidence intervals in three of them
. Those are Calgary-Curie, Calgary-Elbow and Edmonton-South.
Only two districts were
complete misses
. Those are Calgary-McCall and Calgary-Mountain-View (where the Liberal vote completely collapsed and pushed the NDP in first place).
So the winner was correctly called or was within the confidence intervals in
85 of 87
districts (
97.7%
).
More number crunching soon. I'll wait for the full results. In the meantime, I'll take a few much needed naps.
---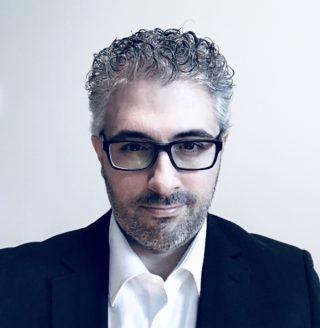 Philippe J. Fournier is the creator of Qc125 and 338Canada. He teaches physics and astronomy at Cégep de Saint-Laurent in Montreal. For information or media request, please write to
info@Qc125.com
.
Philippe J. Fournier est le créateur de Qc125 et 338Canada. Il est professeur de physique et d'astronomie au Cégep de Saint-Laurent à Montréal. Pour toute information ou pour une demande d'entrevue médiatique, écrivez à info@Qc125.com
.